In 3 parts this course will guide you from a podcast beginner to a podcast expert. This course covers the fundamentals to getting started - What to do before, during and after you record.

Ideal for beginners, this course will provide you with everything you need to know to start your podcast and maintain it!
No false promises, no gimmicks, a simple step-by-step guide to recording a podcast.
23 Video Tutorials

3+ Hours of video content

Step by step guide
Downloadable PDFs
Quizzes
Email Support
And bonus tutorial on how to monetize your show


Diane Lee

Creator of Never Forget What They Did

Understanding the technical side of things in terms of what was required to start a podcast really held me back.
After completing Get Your Voice Out I found the confidence to launch my podcast, Never Forget What They Did.
In this course I learned about topics that were super helpful to get me started - presentation styles, format, time commitment, soundproofing, microphones, artwork specs, DAWs. A lot!
Niall's presentation style is engaging, and the course has given me a good fundamental understanding of how to start my podcast and what's involved.
I would recommend this course to anyone who wants to learn from an expert like Niall on how to start your podcast.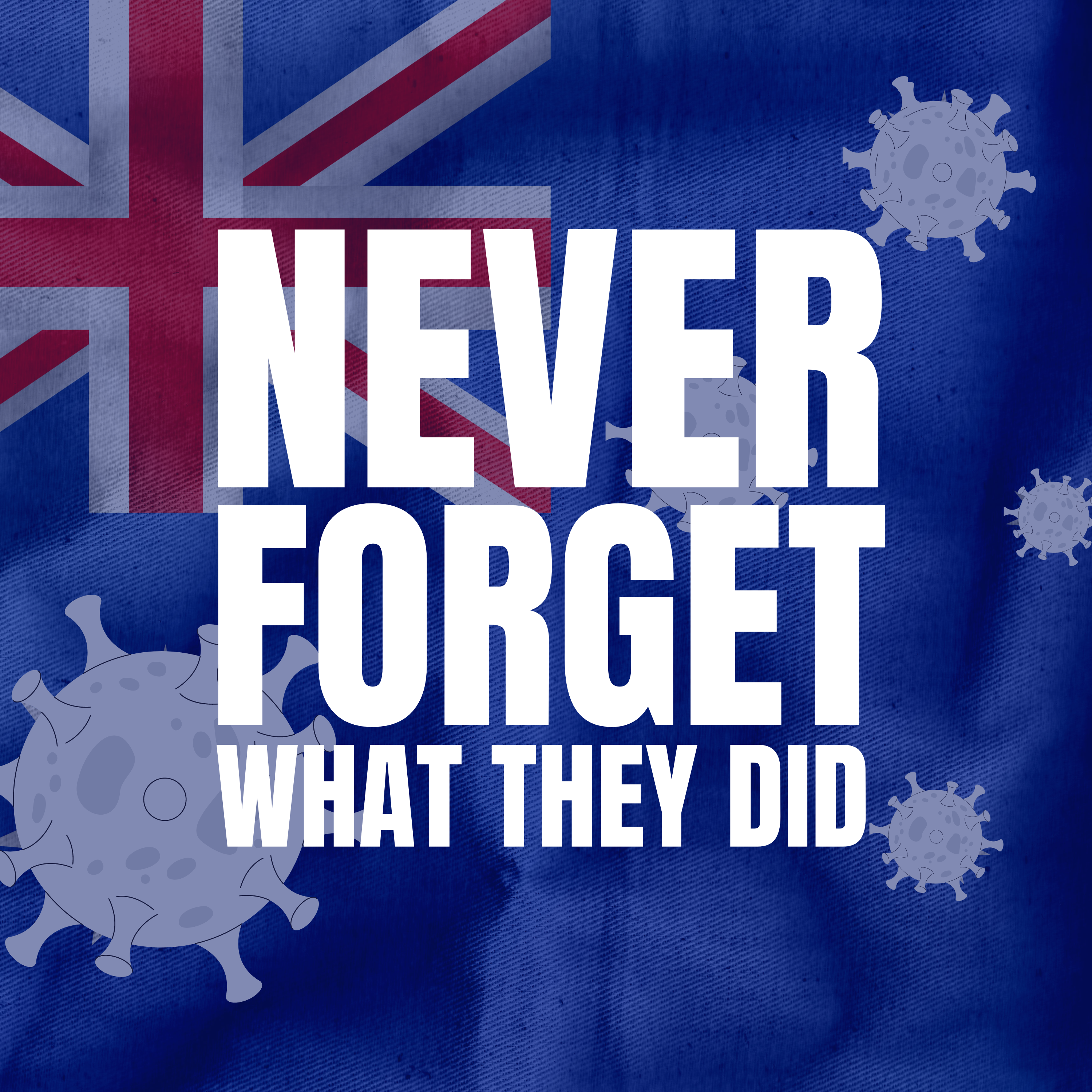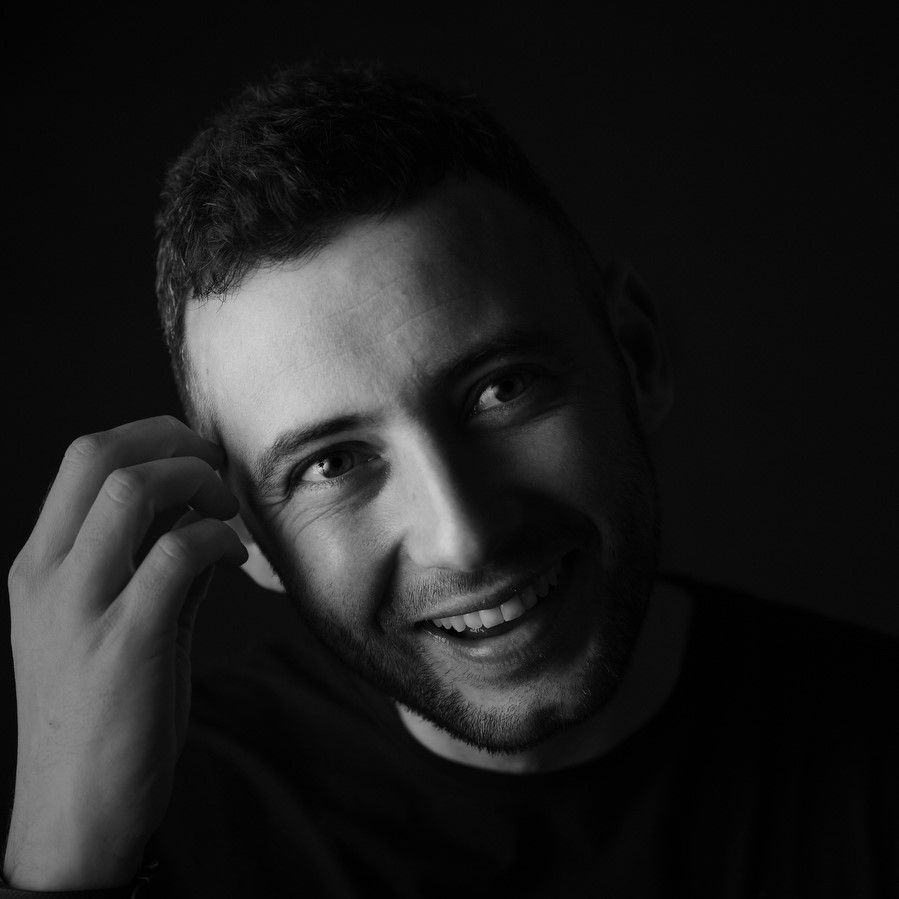 Ian Paynton

Creator of You Don't Know Vietnam


If you're thinking of enrolling in this course then do it for a complete picture of podcasting from someone who knows.

We already had our niche, guests lined up, and knew who our audience was, but I was unsure about the technical side like hosting platforms and DAWs. Along with things like best practice for intro music timings. 

These were all obstacles to just getting it done. And I really needed to get it done! I now have a clear idea about how to start my podcast, from A-Z. 

I also really liked Niall's energy and enthusiasm for the podcasting space, which got me even more excited.

Not only did I learn about how many podcasts are produced and how many fade (disappear), I learned the essentials I needed about hosting platforms, DAWs, mic types and best practice tips (what to do and not to do!)

Thank you Seven Million Bikes Podcasts - it's given me the clarity and energy I need to get going.
Your Course Coach
I'm Niall Mackay, The Podcast Guy, founder of Seven Million Bikes Podcasts. I've always been an avid podcast listeners and started podcasting as a hobby with A Saigon Podcast which then grew to A Vietnam Podcast with a worldwide following. It is now in the top 10% of podcasts worldwide (Listen Notes) and still growing.
Seven Million Bikes Podcasts grew from A Vietnam Podcast to a comedy podcast Did That Really Happen? and I now produce podcasts for clients in diverse fields such as IT, craft beer, food and pharmaceutical marketing.
In this course I share with you everything I've learned along the way so you can start recording as soon as possible and enjoy this amazing journey you are about to embark on.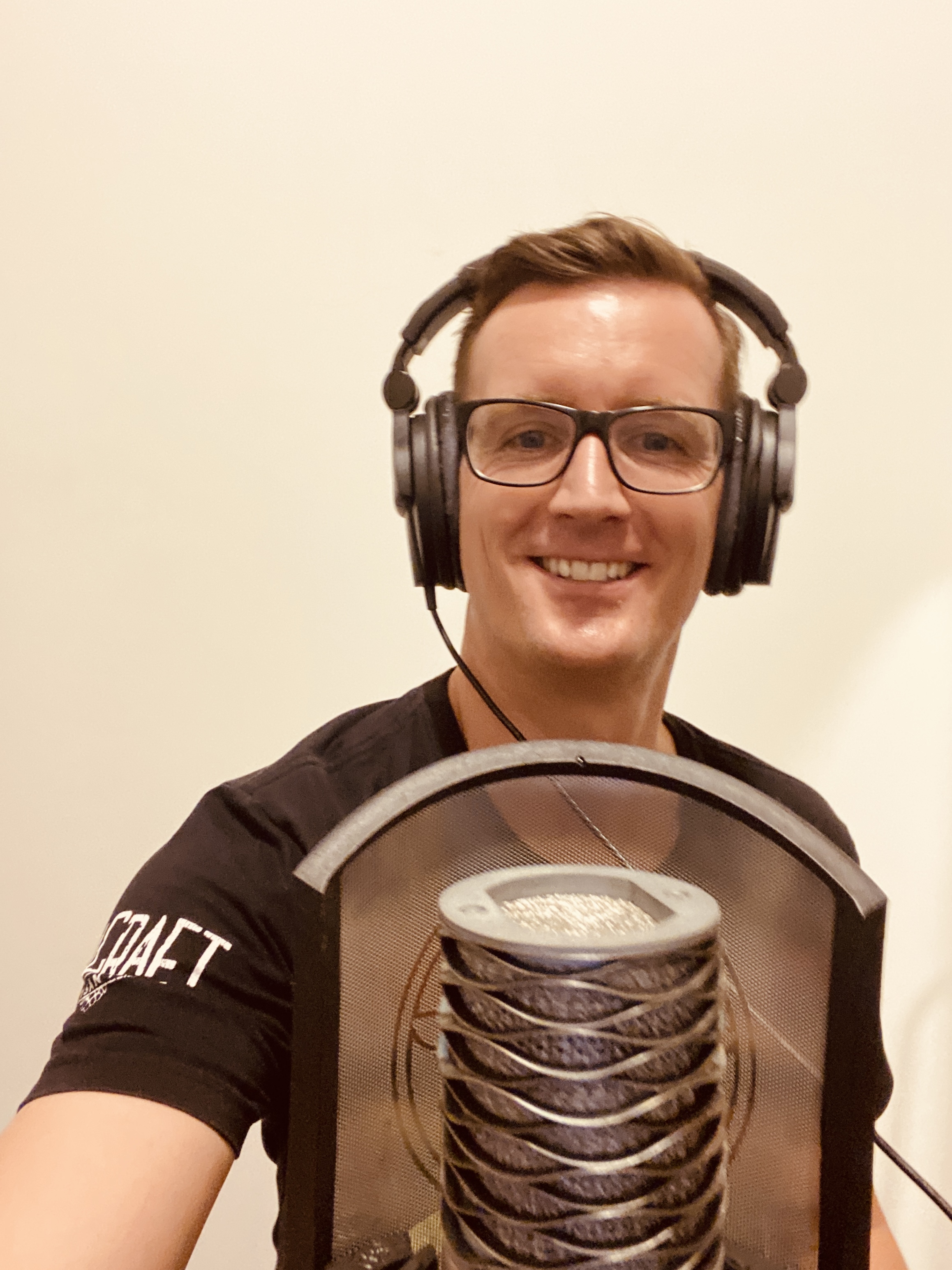 Why Make A Podcast?
Podcasts are personal, fun and informative.
Both host and listener build a strong connection with each other about a topic they're passionate about.
As a medium, podcasting is a growing quickly across the world.
"There's no point starting a podcast, there's too many already!"
We often hear this... BUT There's as few as 225,000 active podcasts3 in the world, compared to 572 million blogs on the internet*.
It's not too late, in fact it's time to start now.
This course will show you step-by-step everything you need to know to start your podcast journey.
*How Many of the 540,000 Podcasts Have "Podfaded?" - Amplifi Media

Before

Before you even record an episode I'll show you everything you need to prepare before you start including choosing your topic, name and format.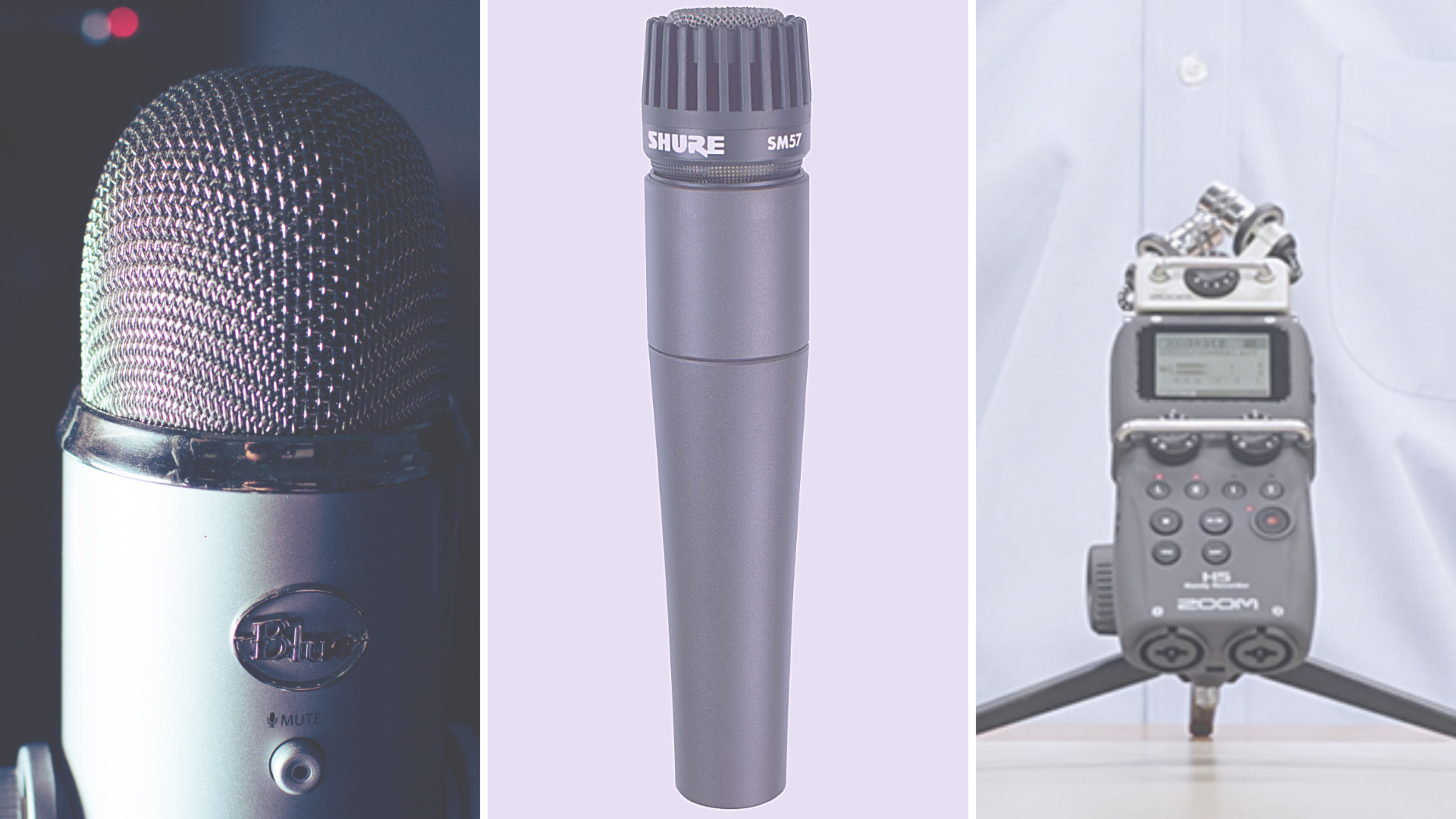 During

This course will show you how to record your podcast no matter your budget including the best microphones to get and how to use them.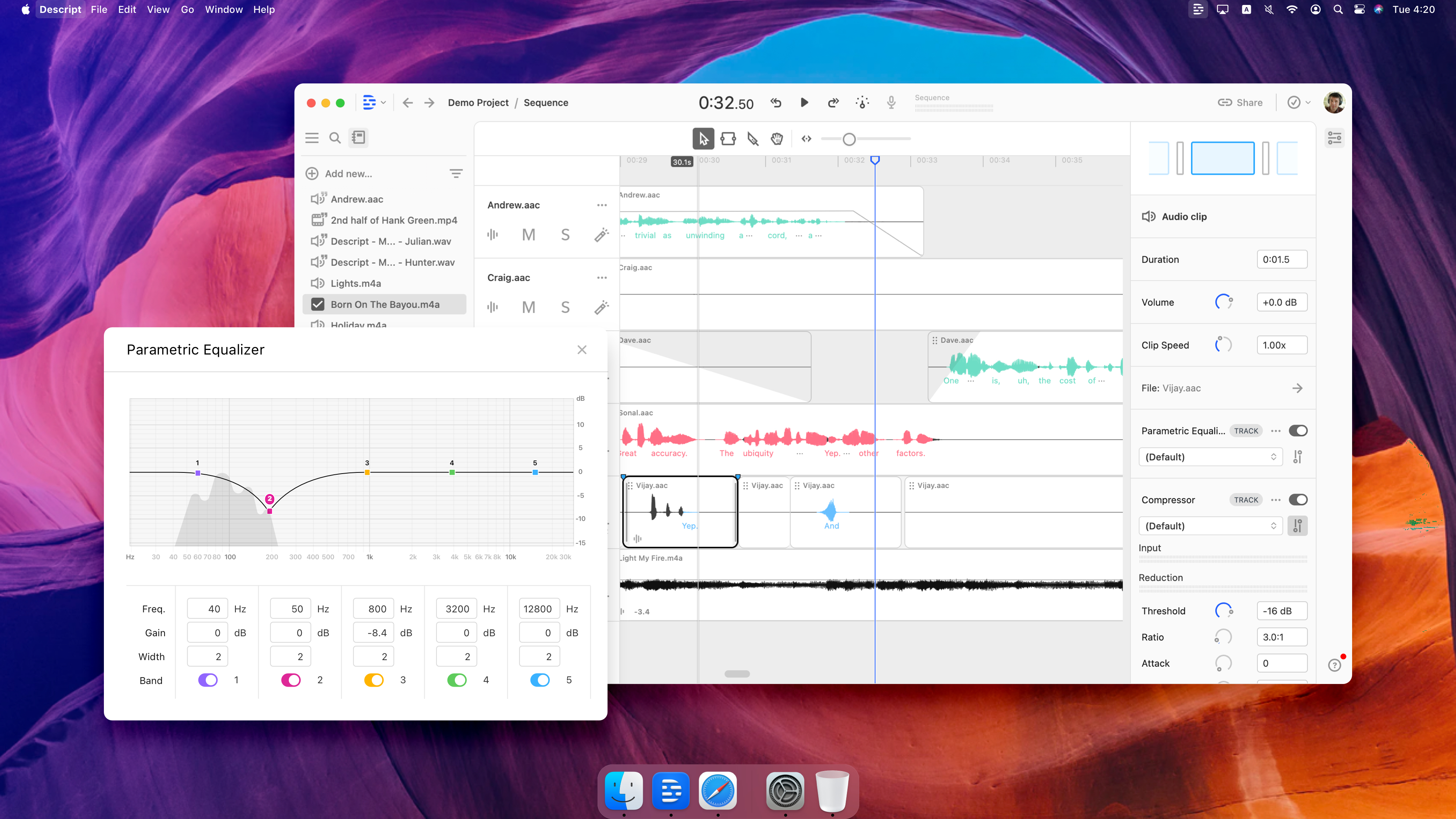 After
The most challenging part of podcasting can be the editing process. It doesn't need to be that scary, or take that long. We'll show you how to edit, promote and monetize!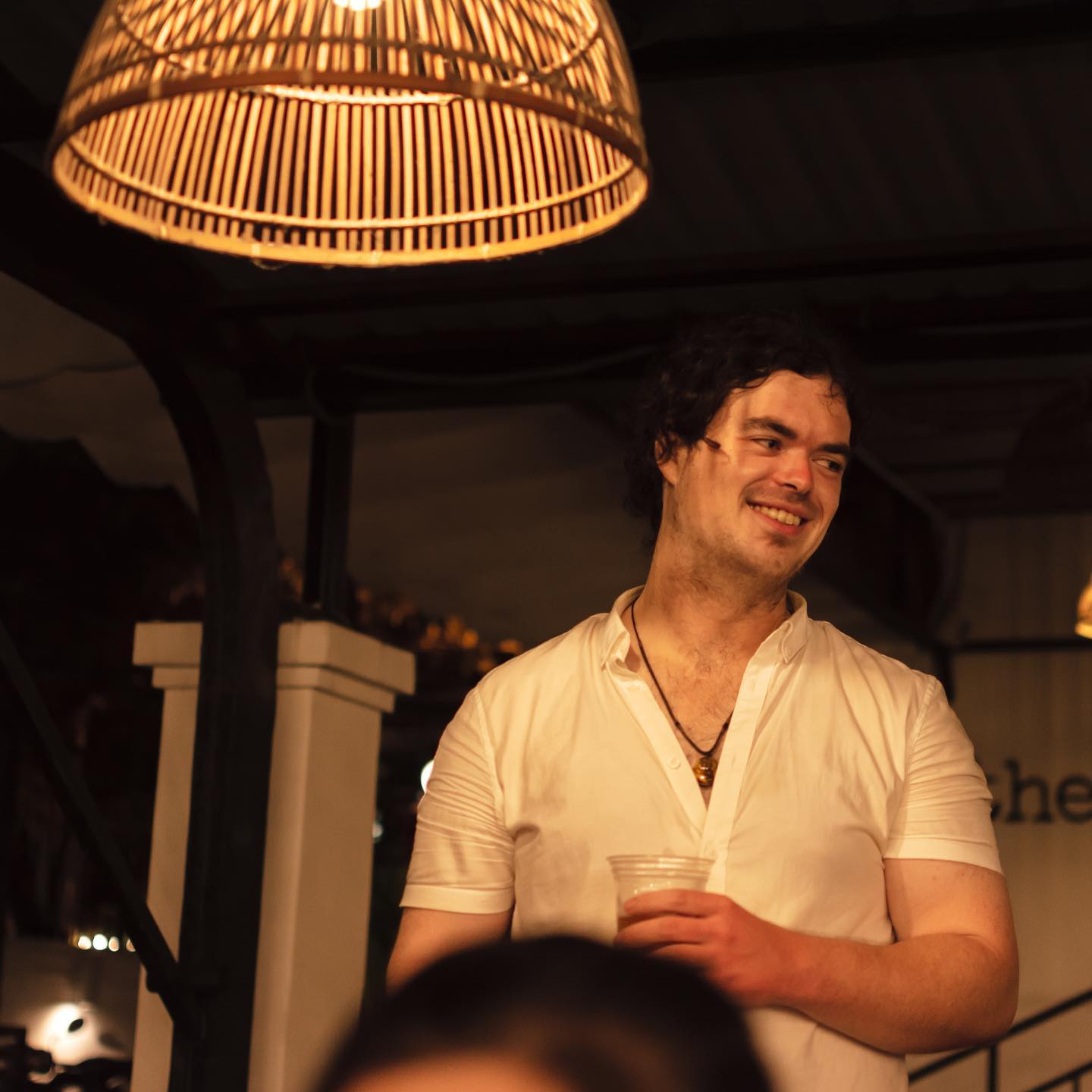 Before I started a podcast I was excited but overwhelmed. Mostly at how to record and edit a podcast. Get Your Voice Out gave me a lot more knowledge about the whole process. 

It highlighted the importance of evergreen content, which I hadn't thought of before, and also showing pride in your work, giving value and mostly… just go for it!

If you're thinking of starting this course I'd say do it! It covers what you need to know to start a podcast, especially if you are new to podcasting.


How I can help you
If you are thinking of starting a podcast, you need a microphone meant for podcasts. The best podcast microphone is not just an ordinary microphone. It offers you the best directional capabilities, designed for your needs and added durability.

Check your inbox to confirm your subscription