What do I get from a consulation?
I'll share my knowledge built over years of podcasting to help any challenges you have getting started or making your podcast.
We'll arrange a time for both us to meet online and I'll share how to overcome these challenges.
Before we meet you'll email me with your top 3 challenges so I can best prepare for our call.
If I can't help you I'll refund 100% of your payment.

Joshua Rhodes, Rhodes To Wealth Podcast

I needed to understand what was the most efficient way to edit my podcast using Descript but it was so overwhelming.
After booking an hour with Niall to explain his process I now feel much more confident and he even shared with me his own workflow process in a document and the video of the session.
If you are feeling overwhelmed and unsure about your processes then I would definitely recommend booking an hour with Niall. Go for it!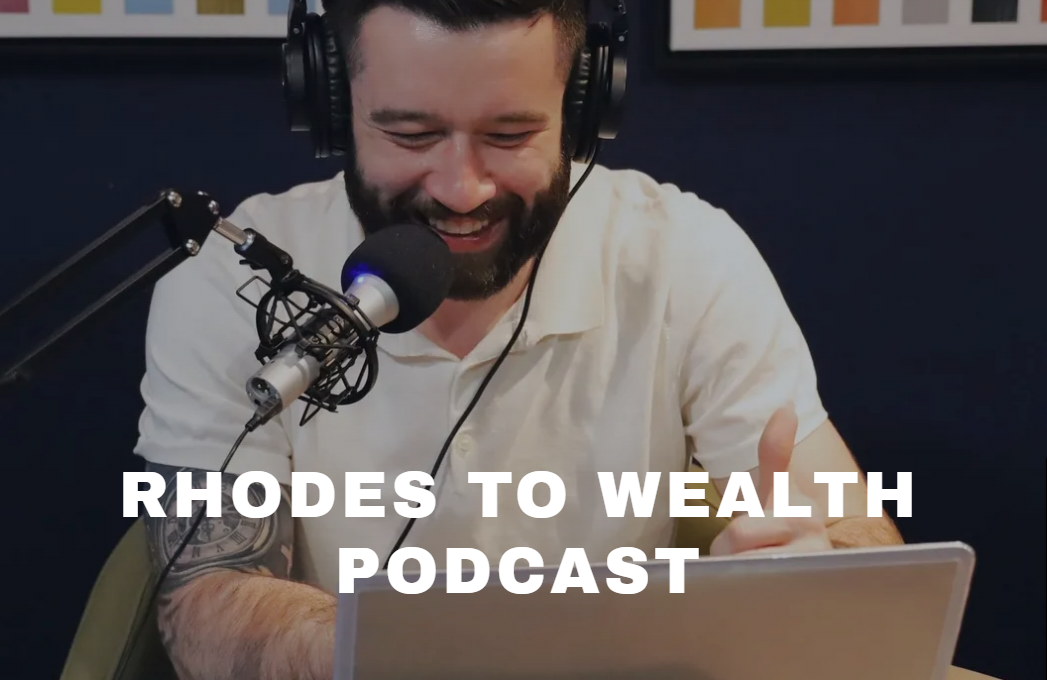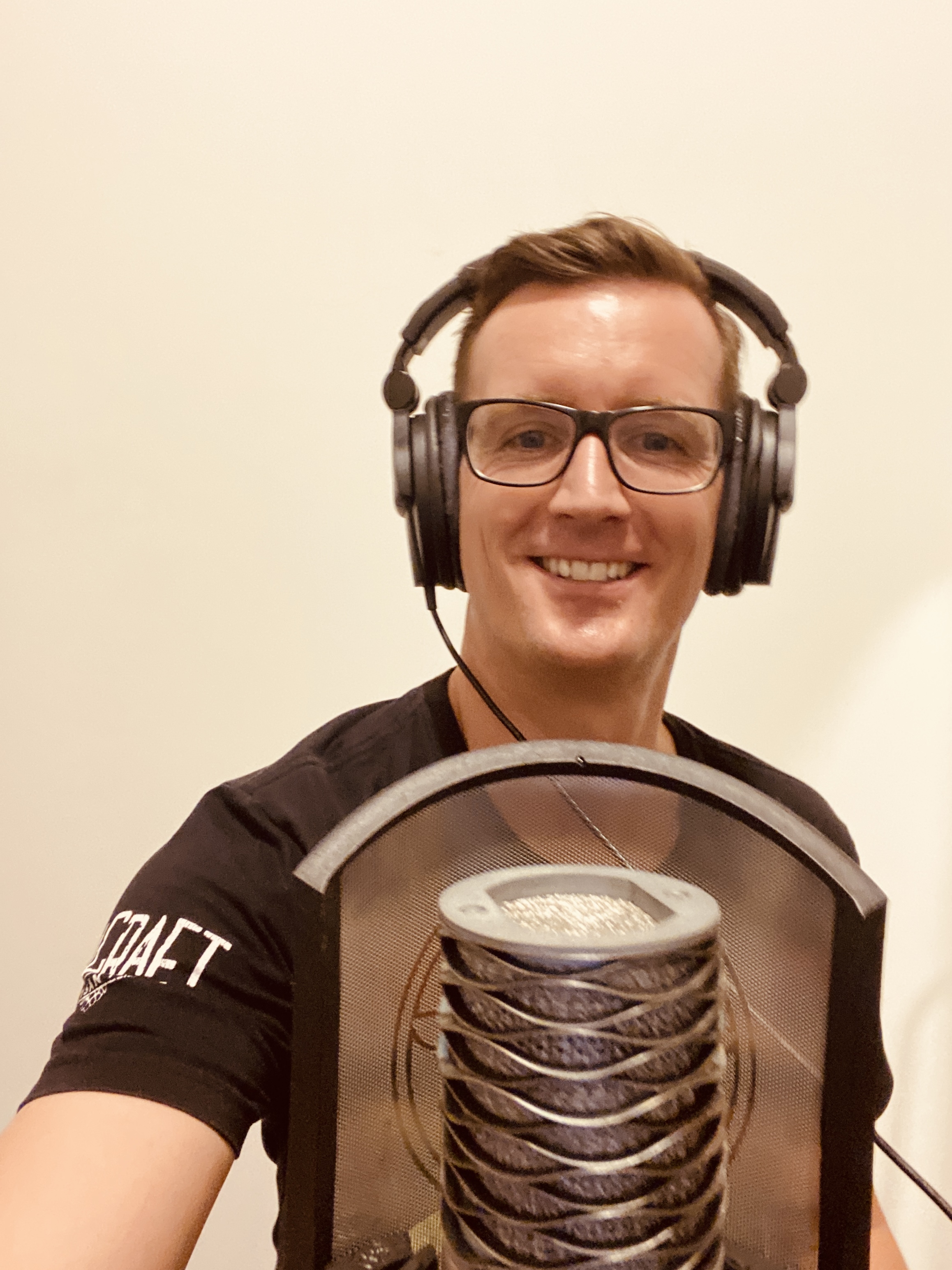 Niall Mackay, The Podcast Guy
Podcast Host, Producer and Creator

Hi, I am Niall Mackay, The Podcast Guy!
I am podcaster, comedian, and teacher. My mission is to help you start you own podcast shows, grow your audience and connect with your community.

A Vietnam Podcast started as a hobby in 2019, and I had no idea what I was doing. Since then I've learned many tips, tricks and more to help you succeed too!

A Vietnam Podcast is now the leading English language podcast in Vietnam, listened to around the world, with over 40,000 downloads putting it in the top 10% of podcasts worldwide. 

Did That Really Happen? started in December 2021 to answer a question we all think after hearing great comedy!

And Seven Million Bikes Podcasts now supports podcasters and businesses around the world from Vietnam to the UK and America.

Tyler Loconte, Banter Savvy Podcast
We had a problem with mic bleed on our audio that we'd given up trying to fix! We felt abandoned by Descript when trying to fix the situation.
That's when we reached out to Seven Million Bikes - the problem was solved and hope was restored to our world!
We were able to fully pulish the episode that had been sitting incomplete for months.
If you need help with your podcast Niall is professional and fully capable at his job. I trusted my work with him and would again.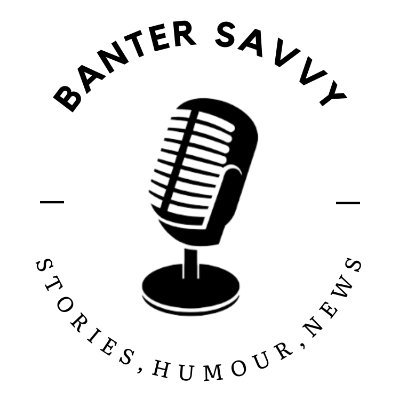 Your intake form has been submitted. Check your email for a copy of your responses. If you're accepted, you'll receive an email with a link to checkout.
Frequently Asked Questions
Can I get a refund if I'm unhappy with my purchase?
If you are unsatisfied with your the coaching session I'll give you a 100% refund.

How do I schedule my appointment?
Upon purchasing a bundle that includes coaching, you'll receive further instructions on how to book a time for your appointment.

Does this consultation guarantee I can quit my job and become a full-time millionaire podcaster?
I wish I could guarantee that, but sadly no. I do guarantee that I will do everything again to help you overcome what challenges you are facing!
Can you help me edit in Audition or Premier Pro?
Unfortunately not. My expertise is in the Descript DAW and Garageband. I may still be able to give you overall audio advice but not specifically about any programs other than Descript.
Can you help me with video podcasting?
It is not my primary means of podcasting, I mostly do audio only. So I can give you some advice, but I'm not an expert in this side of podcasting.