With this bundle you'll get full access to Get Your Voice Out: Share Your Story podcast course AND exclusive access to Niall Mackay; The Podcast Guy who will give you one on one support with whatever topics you need extra support on.
In three steps, Get Your Voice Out: Share Your Story contains 23 lectures and over 3 hours of video content to teach you everything you need to know to start, build and monetize your podcast.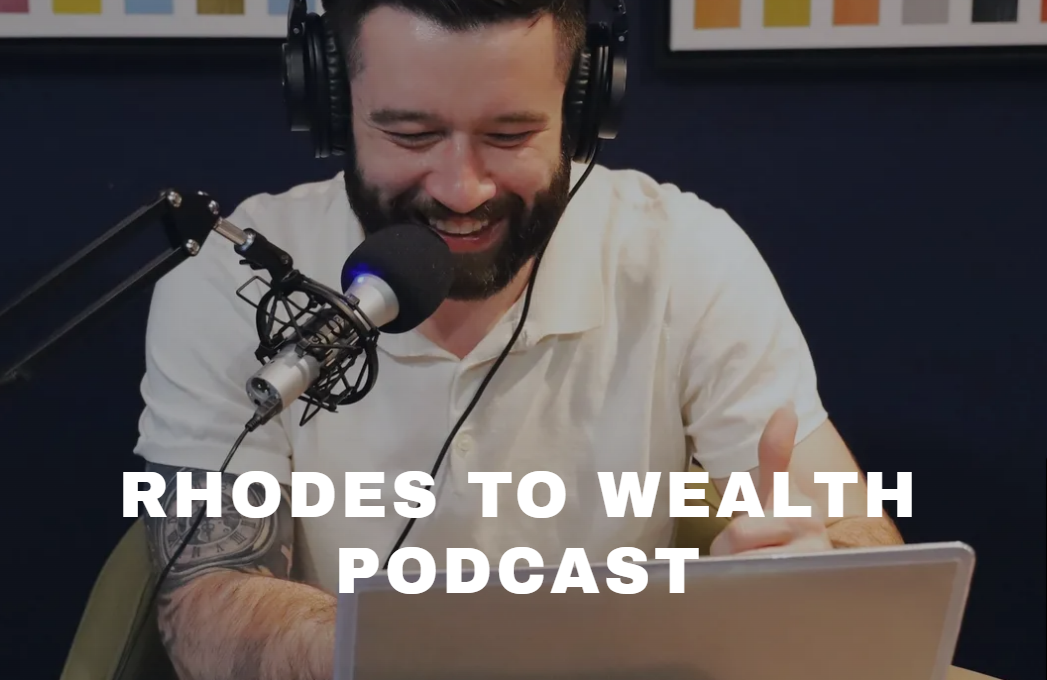 Joshua Rhodes, Rhodes To Wealth Podcast
I needed to understand what was the most efficient way to edit my podcast using Descript but it was so overwhelming.After booking an hour with Niall to explain his process I now feel much more confident and he even shared with me his own workflow process in a document and the video of the session.
If you are feeling overwhelmed and unsure about your processes then I would definitely recommend booking an hour with Niall. Go for it!


Hi, I'm Niall Mackay
I'm Niall Mackay, The Podcast Guy, founder of Seven Million Bikes Podcasts. I started podcasting in 2019 as a hobby with A Saigon Podcast which then grew to A Vietnam Podcast with a worldwide wide following. It is now in the top 10% of all podcasts (Listen Notes) and still growing.
Seven Million Bikes Podcasts grew to not only A Vietnam Podcast but also Did That Really Happen? and I now produce podcasts for clients in diverse fields such as IT, craft beer, food and pharmaceutical marketing.
In my course I share with you everything I've learned along the way so you can start recording as soon as possible and enjoy this amazing journey you are about to embark on. With one one one consulting I can help you with anything you need along the way. If I can't help I'll refund your money.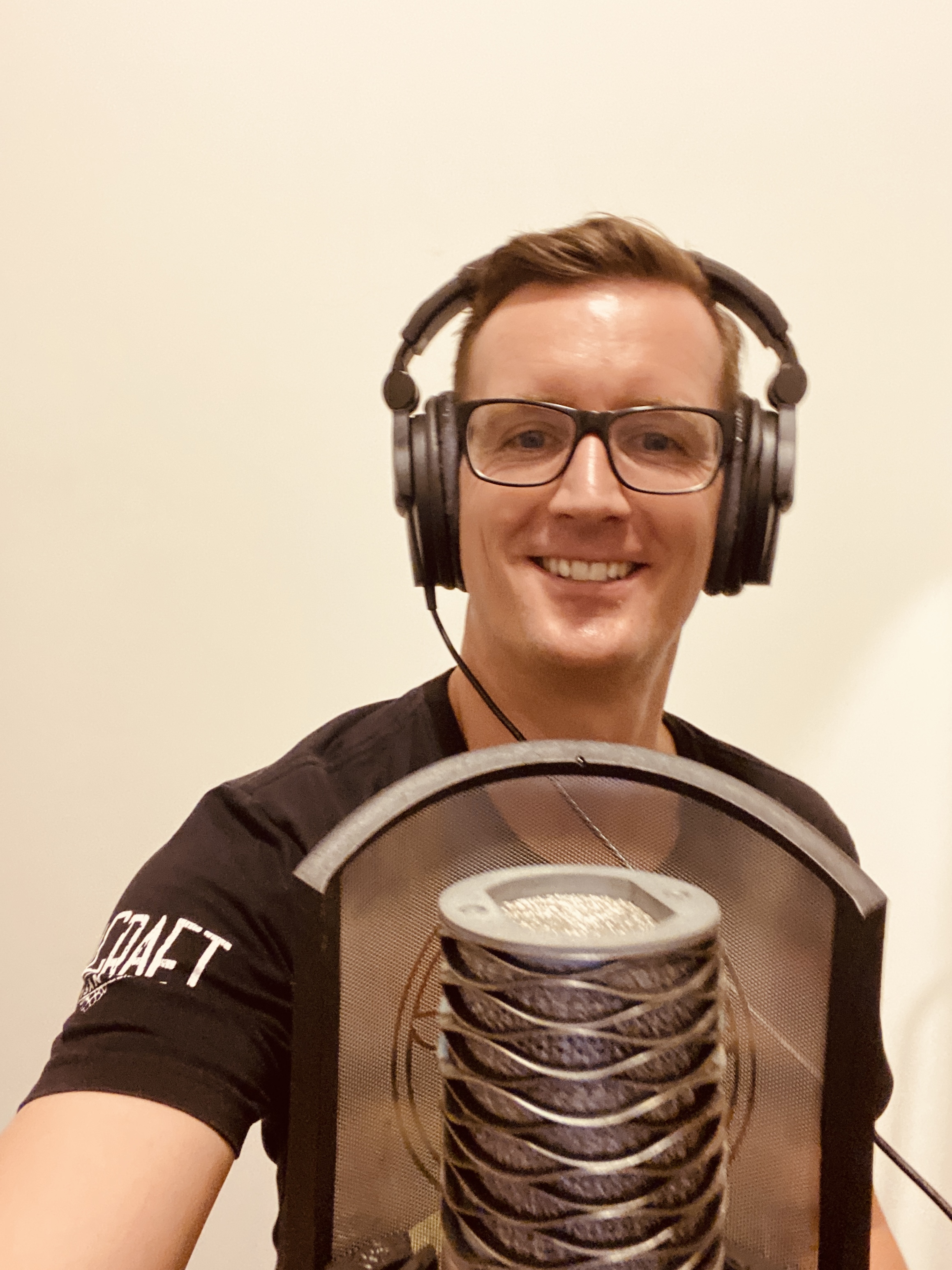 Frequently Asked Questions
Can I get a refund if I'm unhappy with my purchase?
If you are unsatisfied with your the coaching in your bundle, Seven Million Bikes will give you a refund on the coaching.
The couse fee is non-refundable.
My bundle includes coaching. How do I schedule my appointment?
Upon purchasing a bundle that includes coaching, you'll receive further instructions on how to book a time for your appointment.
Does this bundle guarantee I can quit my job and become a full-time millionaire podcaster?
I wish I could guarantee that, but sadly no. I do guarantee that you will learn everything you need to know to create the platform for this to happen!
Bundle Contents
Showcase courses, digital downloads and coaching in your Bundle.