Diane Lee
Understanding the technical side of things in terms of what was required to start a podcast really held me back. After completing Get Your Voice Out I found the confidence to launch my podcast, Never Forget.
In this course I learned about topics that were super helpful to get me started -  presentation styles, format, time commitment, soundproofing, microphones, artwork specs, DAWs. A lot!
Niall's presentation style is engaging, and the course has given me a good fundamental understanding of how to start my podcast and what's involved.
I would recommend this course to anyone who wants to learn from an expert like Niall on how to start your podcast.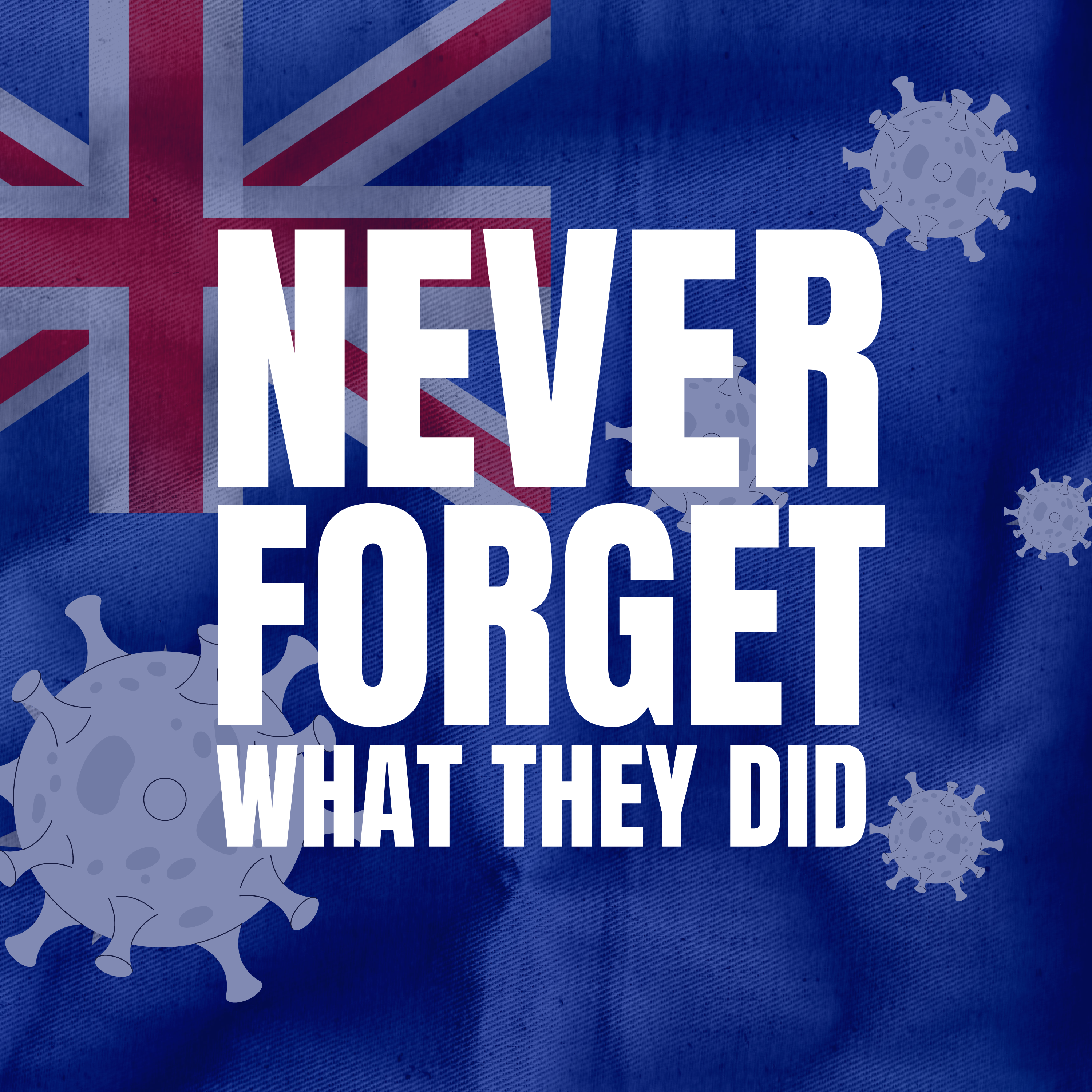 Are you looking to create your own podcast but don't know where to begin? 
Start your podcast journey with me, Niall Mackay. I'm the creator and host of "A Vietnam Podcast" and "Did That Really Happen?" and producer of several more for clients around the world including Design Feeling, Insight Bites and Beer Stories.
I will uncover the fundamentals to get started, how to record then publish, promote and monetize your show!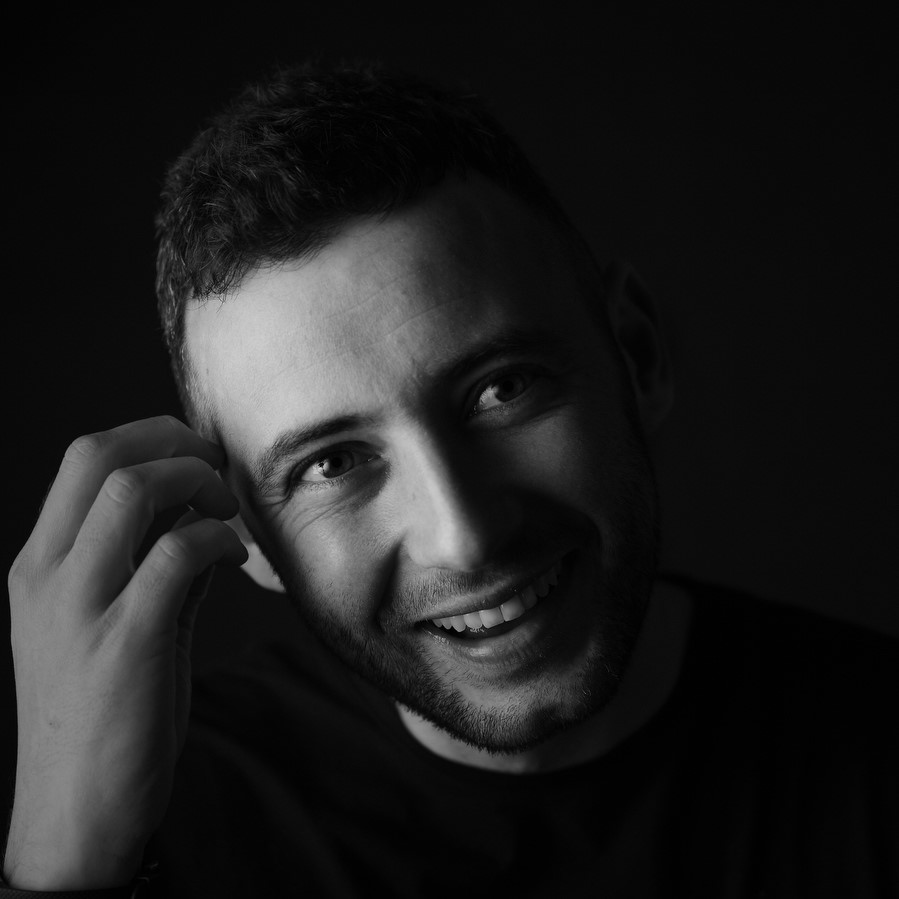 Ian Paynton
Host of You Don't Know Vietnam

If you're thinking of enrolling in this course then do it for a complete picture of podcasting from someone who knows.

We already had our niche, guests lined up, and knew who our audience was, but I was unsure about the technical side like hosting platforms and DAWs. Along with things like best practice for intro music timings. 
These were all obstacles to just getting it done. And I really needed to get it done! I now have a clear idea about how to start my podcast, from A-Z. 
I also really liked Niall's energy and enthusiasm for the podcasting space, which got me even more excited to crack on.
Not only did I learn about how many podcasts are produced and how many fade (disappear), I learned the essentials I needed about hosting platforms, DAWs, mic types and best practice tips (what to do and not to do!)
Thank you Seven Million Bikes Podcasts - it's given me the clarity and energy I need to get going.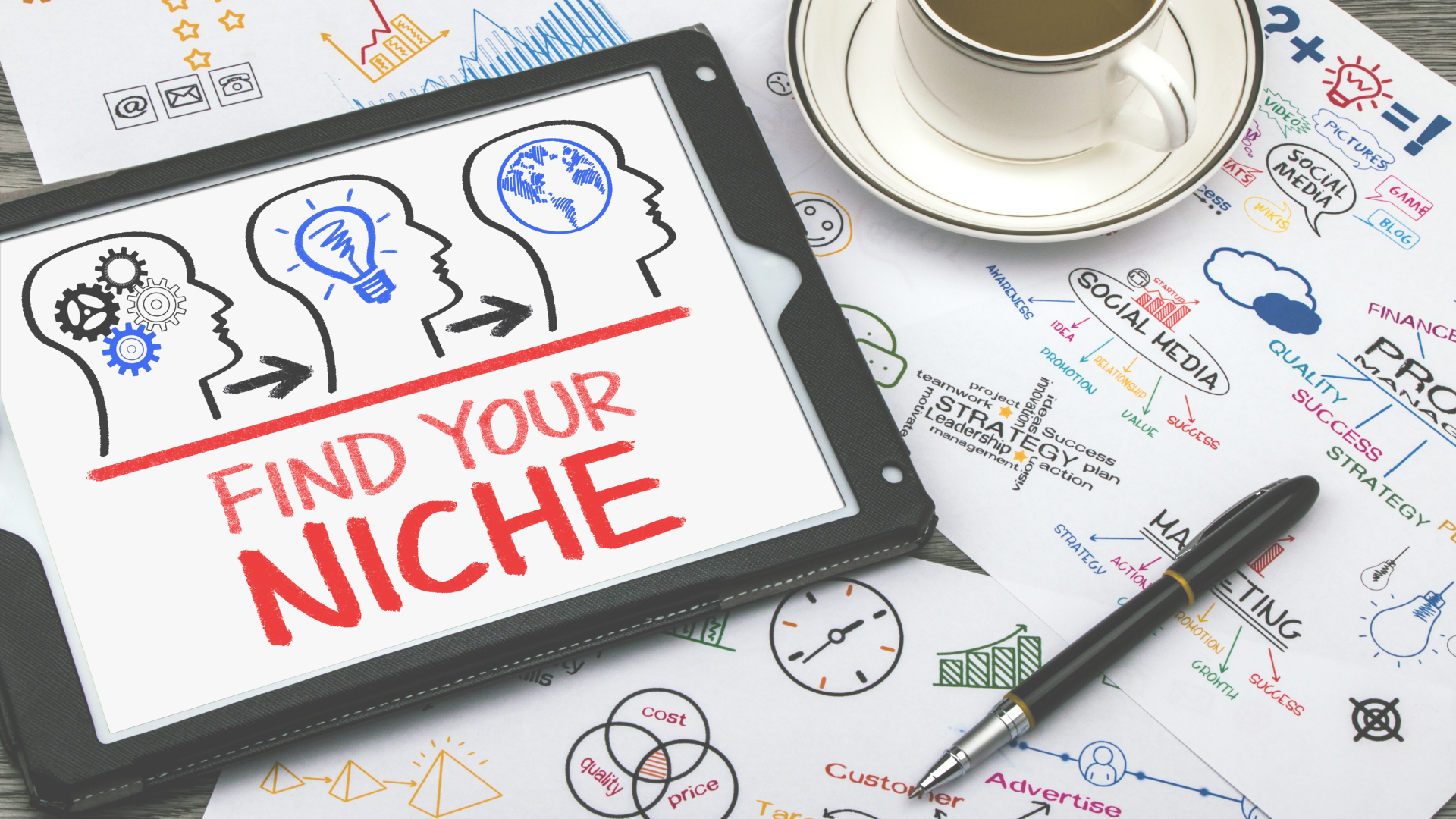 Set Up
Before you even record an episode we'll show you everything you need to prepare before you start including choosing your topic, name and format.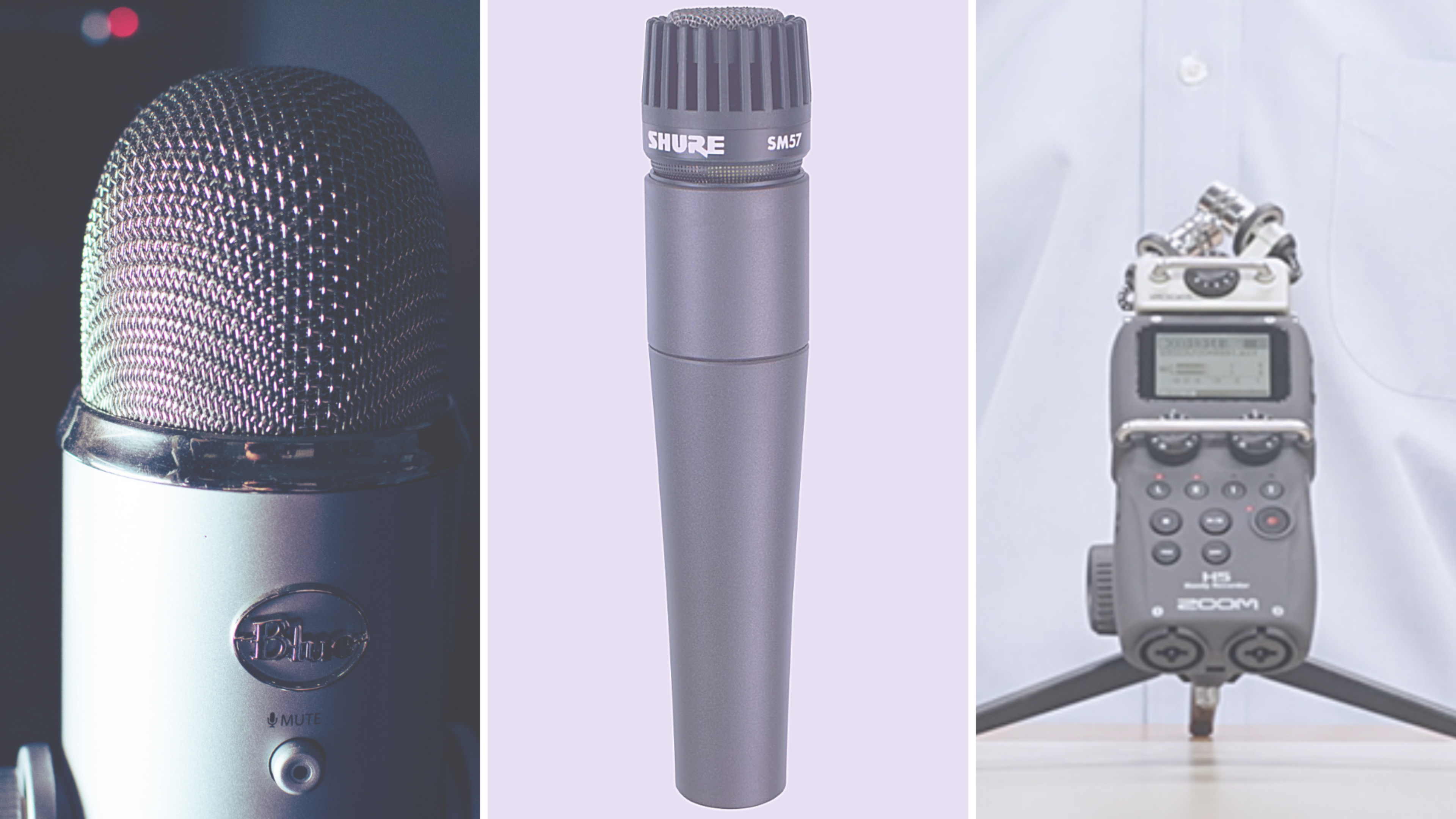 Recording
This course will show you how to record your podcast no matter your budget including the best microphones to get and how to use them.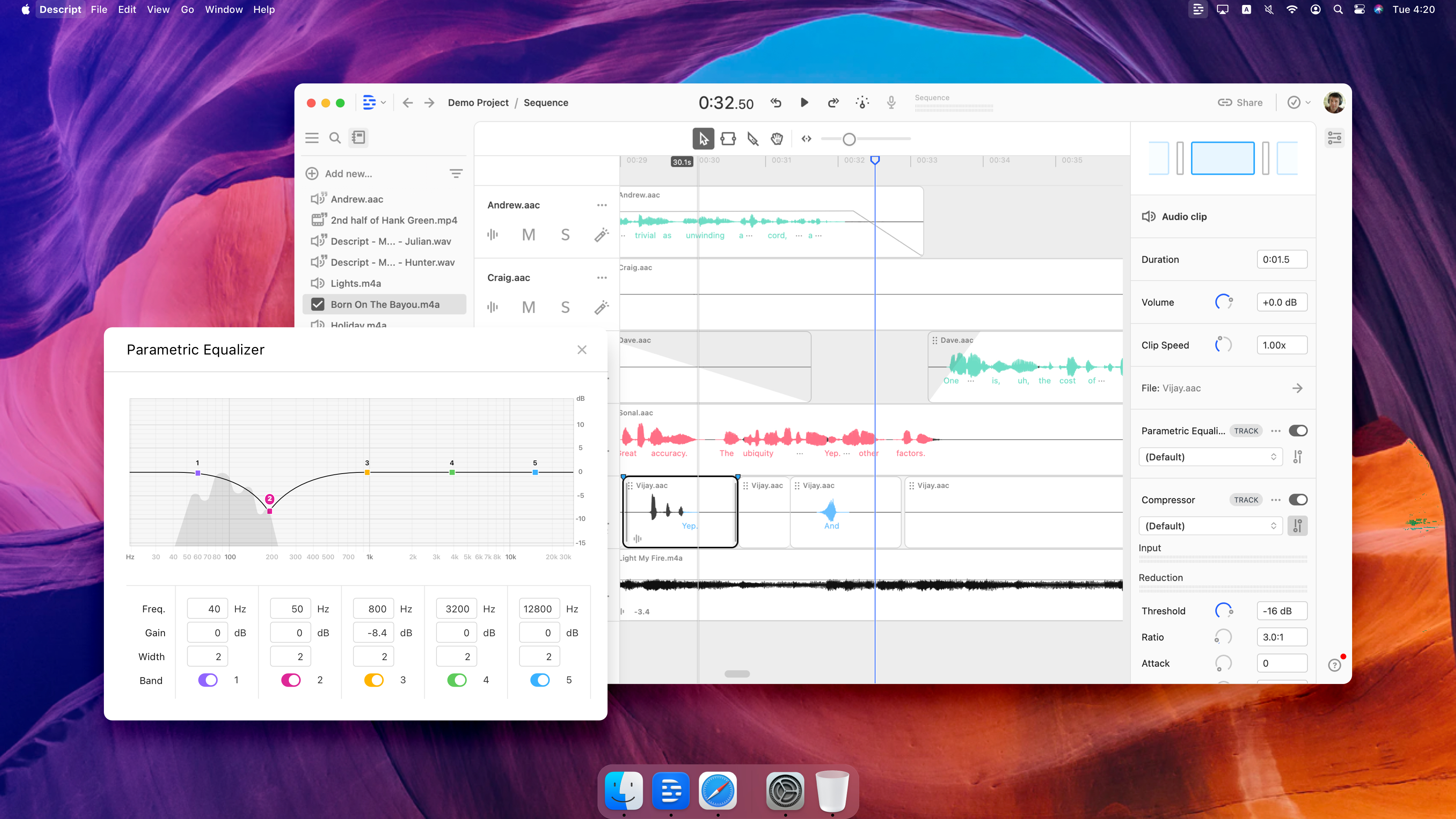 Editing
The most challenging part of podcasting can be the editing process. It doesn't need to be that scary, or take that long. We'll show you how.
Hi, I'm Niall Mackay

Hi, I'm Niall Mackay, The Podcast Guy, founder of Seven Million Bikes Podcasts. I started podcasting in 2019 as a hobby with A Saigon Podcast which then grew a nationwide then worldwide following before changing to A Vietnam Podcast. We are in the top 10% of podcasts worldwide (Listen Notes) with 40,000 downloads and growing.
Seven Million Bikes Podcasts now not only produces A Vietnam Podcast but also Did That Really Happen? and produces podcasts for clients in diverse fields such as IT, craft beer, food and pharmaceutical marketing.
In this course I share with you everything I've learned along the way so you can start recording as soon as possible and enjoy this amazing journey you are about to embark on.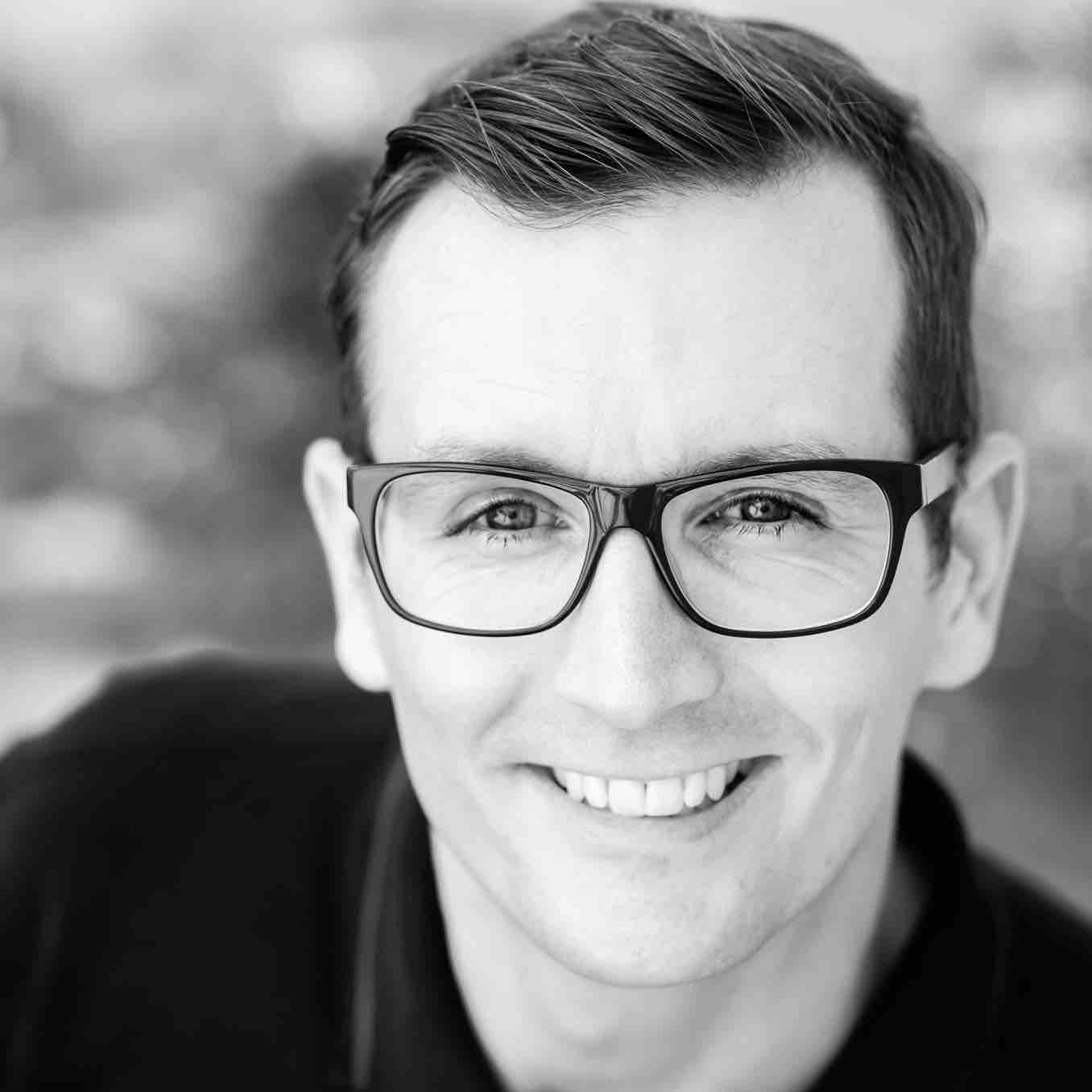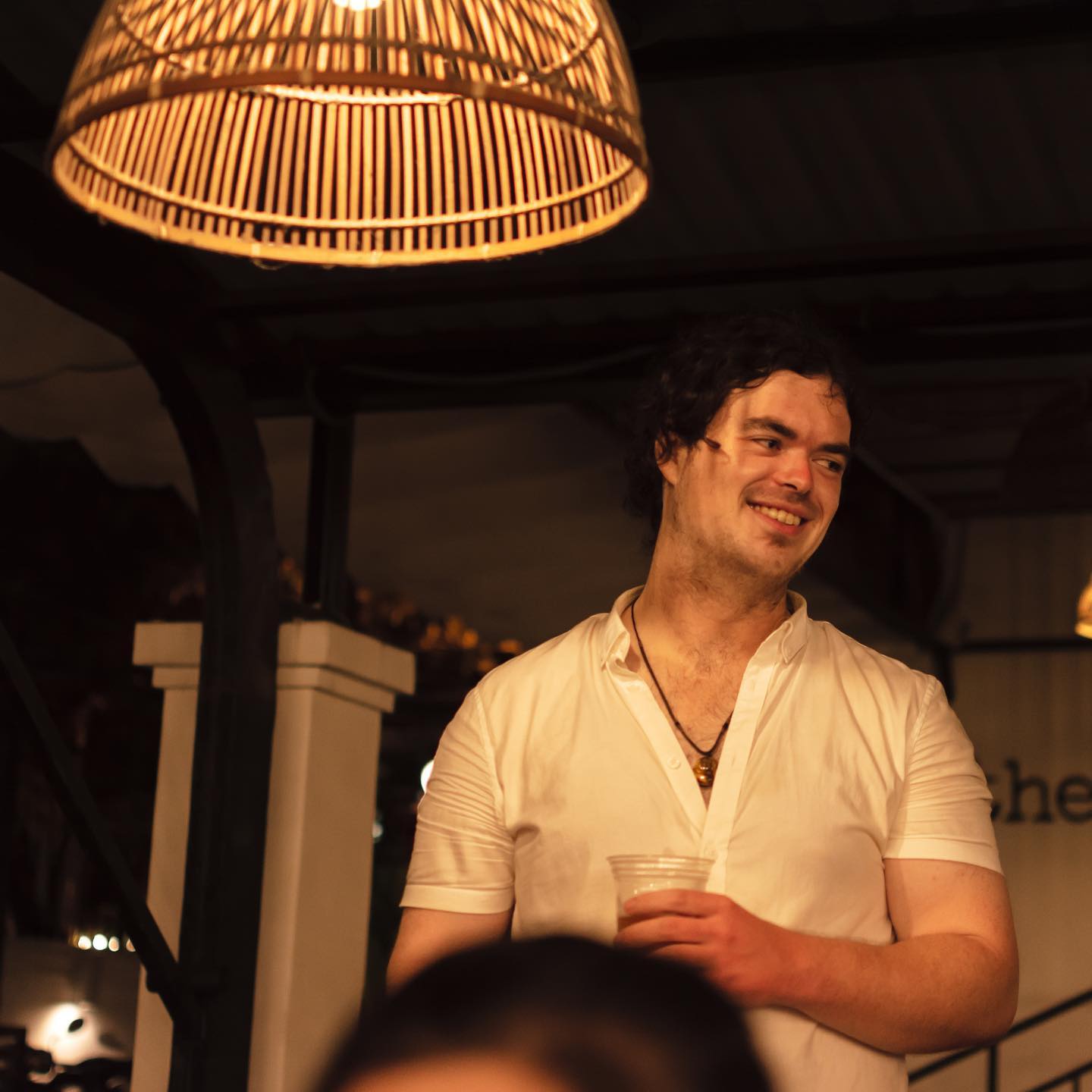 Conor Kelly
Before I started a podcast I was excited but overwhelmed. Mostly at how to record and edit.
Even as someone with a podcast already, Get Your Voice Out gave me a lot more knowledge about the whole process. 
It highlighted the importance of evergreen content, which I hadn't thought of before, and also showing pride in your work, giving value and mostly… just go for it!If you're thinking of starting this course I'd say do it! It covers what you need to know to start a podcast, especially if you are new to podcasting.

Check your inbox to confirm your subscription