Are you looking to create your own podcast but don't know where to begin? 
Start your podcast journey with Niall Mackay; The Podcast Guy. Niall is the creator and host of "A Vietnam Podcast" and "Did That Really Happen?" and producer of several more for clients around the world including Design Feeling, Insight Bites and Beer Stories.
Niall will uncover the fundamentals to getting started, how to record and publish your show!

Phil Nguyen
We wanted to start a podcast to create a unique touchpoint with our customers. But the biggest challenge to starting was the whole production - writing the script, editing, music… It was a really struggle to get started.
Working with Seven Million Bikes Podcasts made the whole process effortless and the podcast production was easier than expected. 
We've already launched the podcast to our customers to great feedback and downloads.
I would highly recommend Seven Million Bikes Podcasts.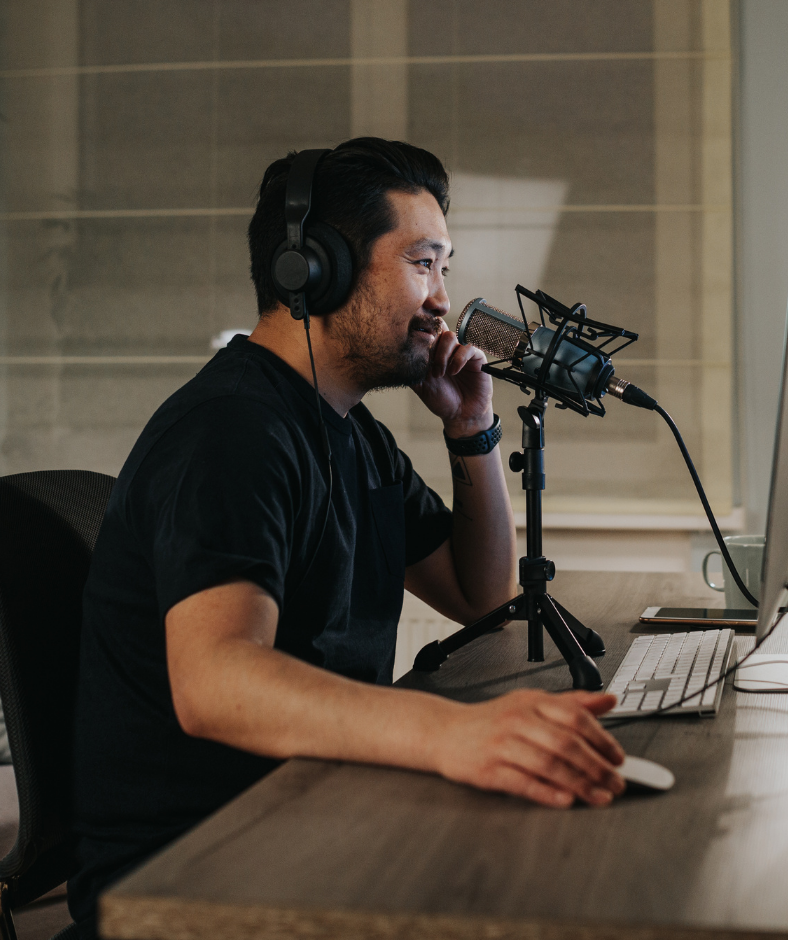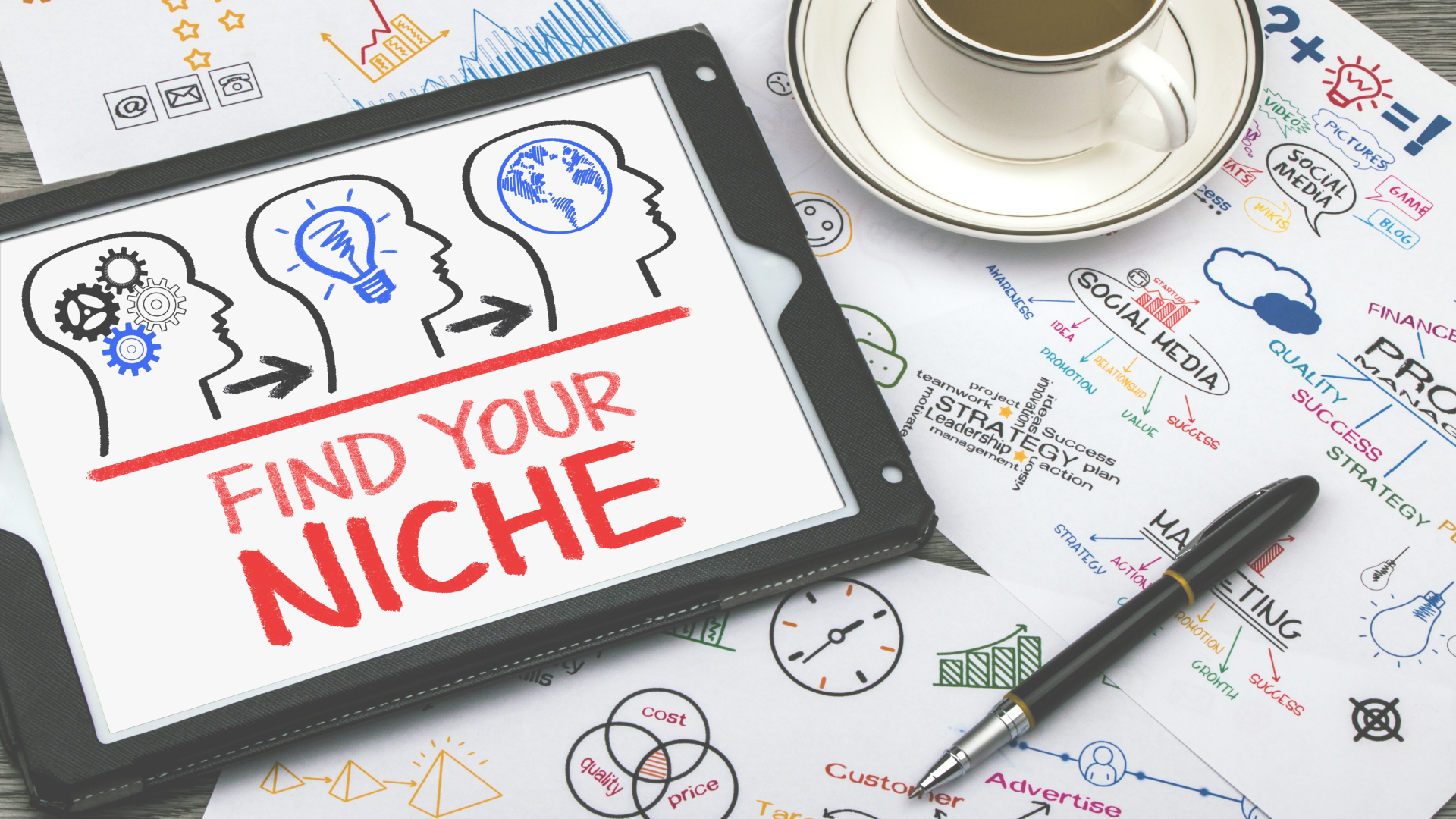 Set Up
Before you even record an episode we'll show you everything you need to prepare before you start including choosing your topic, name and format.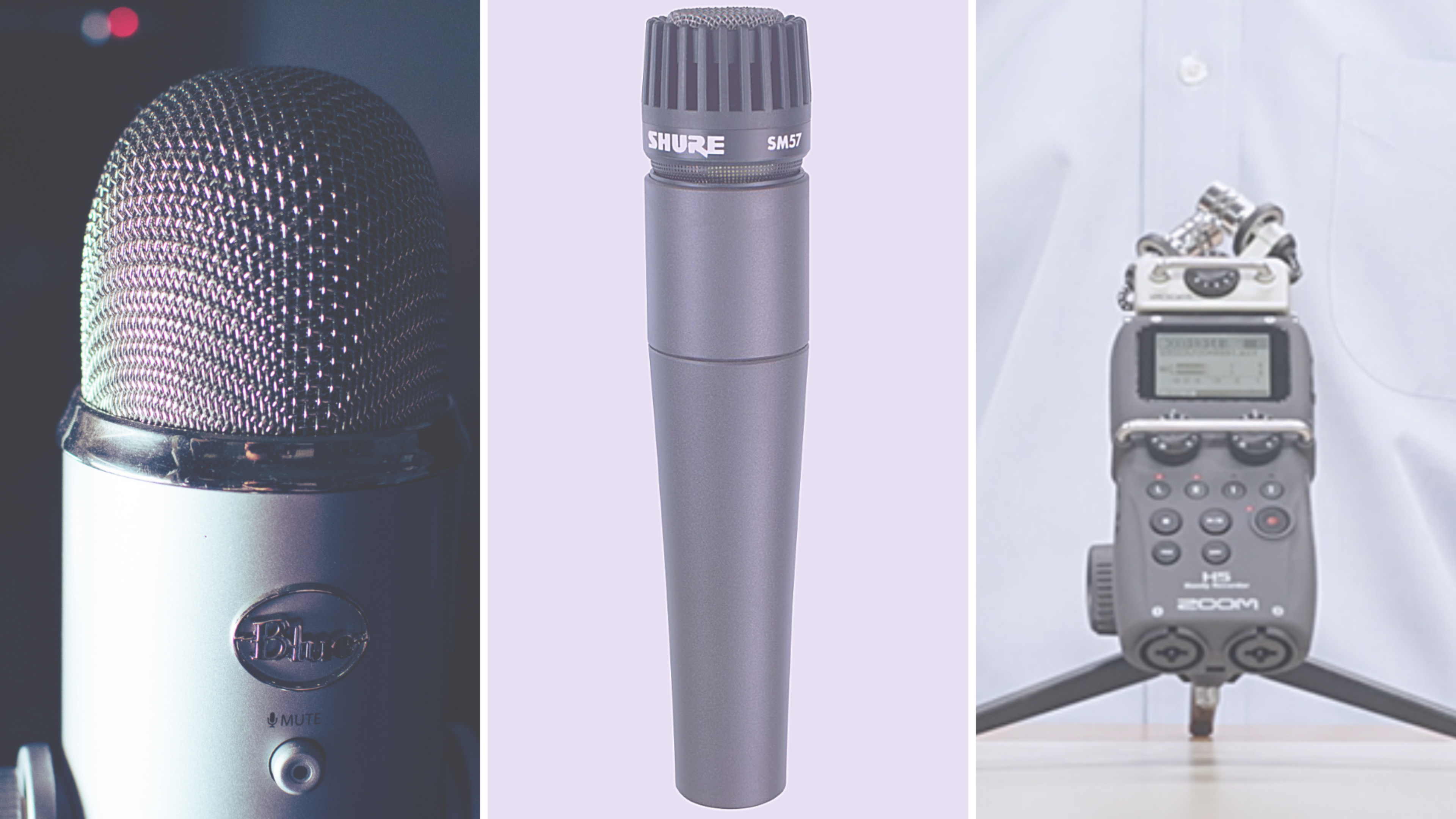 Recording
This course will show you how to record your podcast no matter your budget including the best microphones to get and how to use them.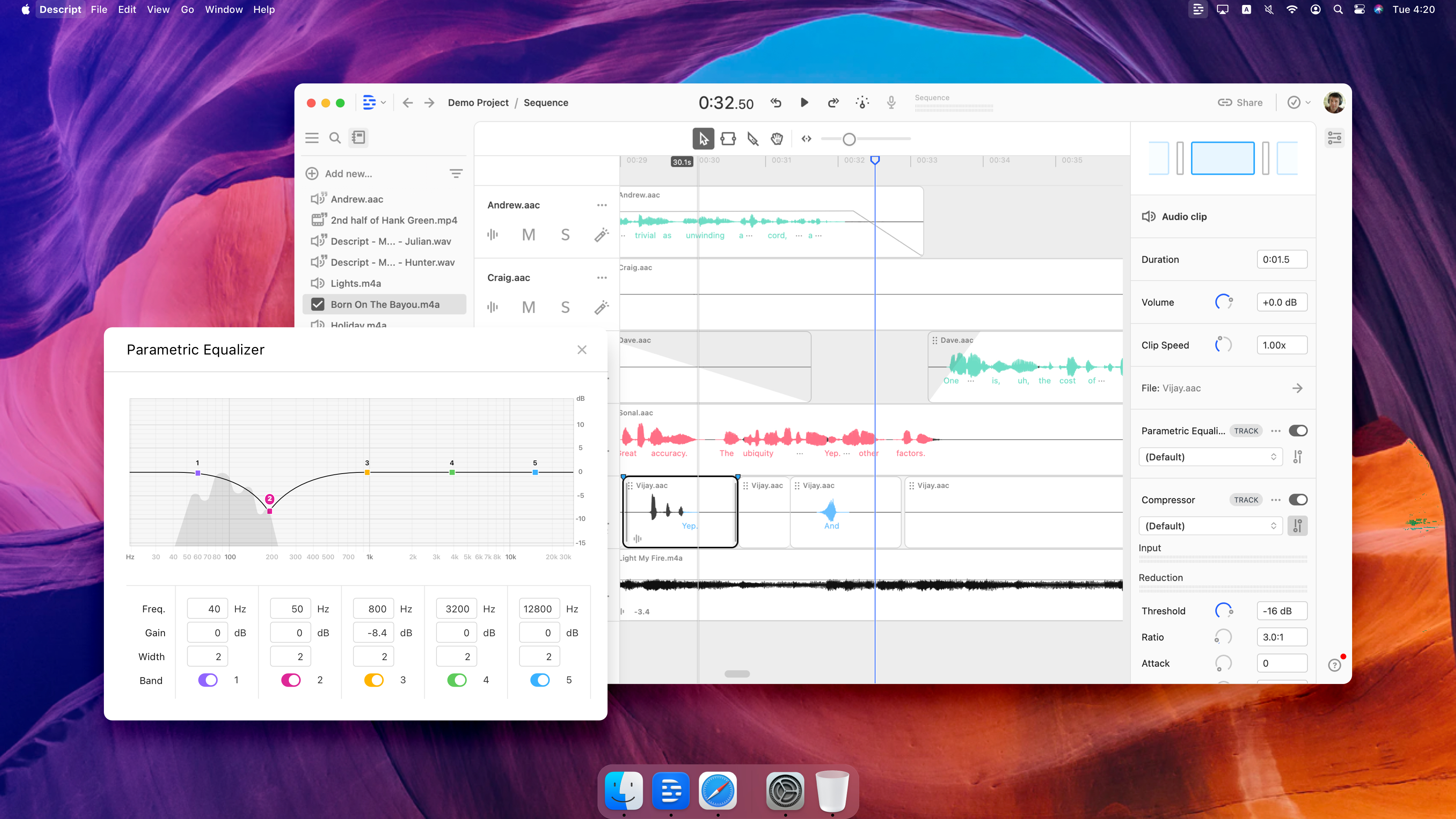 Editing
The most challenging part of podcasting can be the editing process. It doesn't need to be that scary, or take that long. We'll show you how.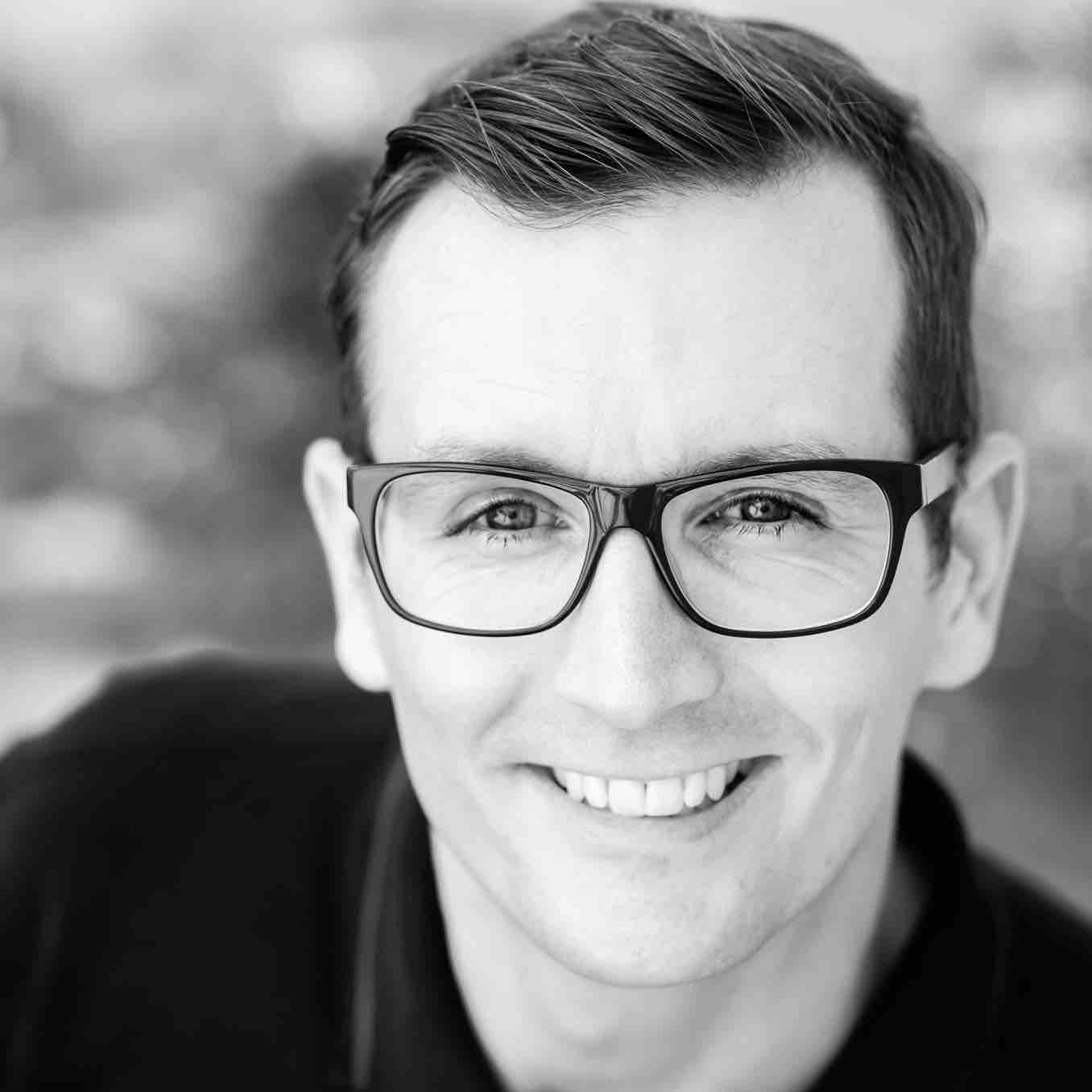 Hi, I'm Niall Mackay
I started podcasting in 2019 as a hobby with A Saigon Podcast which then grew a nationwide following and changed to A Vietnam Podcast. We are in the top 10% of podcasts worldwide (Listen Notes) with 30,000 downloads and growing.
Seven Million Bikes grew to not only A Vietnam Podcast but also Did That Really Happen? and we now produce podcasts for clients in diverse fields such as IT, craft beer, food and pharmaceutical marketing.
In this course I share with you everything I've learned along the way so you can start recording as soon as possible and enjoy this amazing journey you are about to embark on.
Check your inbox to confirm your subscription